Home › Why choose us › We're professional

Walton's professional approach
Utility reinstatement is all we do. We're specialists in this field, and treat our work as a profession, not a job. From health and safety, environmental issues, PPE, communication and quality control, we're serious about all aspects of our business – and are proud of the fact that our professional approach has contributed to Walton becoming a respected name in our industry.
Professionalism in every aspect of our work
Our professional approach starts with our people. We carry out a comprehensive regular procedure to ensure that all our staff and operatives are adequately trained and have the necessary legal accreditation.
We take a proactive and rigorous approach to health and safety. We carry out regular health and safety audits, assessments and training, and we welcome any health and safety audit of our sites, depots and information that our clients deem necessary.
In line with our company policies and current legislation – including the New Roads and Street Works Act – we've developed written procedures that guide all aspects of our work on site, and have different versions tailored to cover blacktop, backfill and whitetop work.
Walton became an ISO 9001:2000 Quality Assured accredited company in 2000 and 14001 in 2011. Continued compliance with these management systems has resulted in us being upgraded to the 9001:2015 and 14001:2015 standards.  In addition to this Walton achieved Achilles UVDB accreditation in 2011, CHAS premium plus in 2016 and Constructionline Gold in 2018.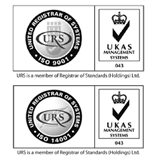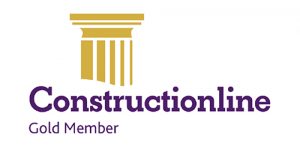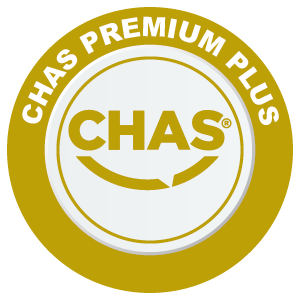 Read on to learn about our progressive thinking ›
For more details about our approach, or to discuss your company's utility reinstatement requirements, please get in touch ›